We believe there is nothing more important than celebrating life's experiences with your friends and family. Be it a wedding, bar/bat mitzvah, special birthday, or a spontaneous soiree, events are a way to spread cheer and joy to those you love. At Glow, we will work with you to make sure your event is everything you dreamed it would be. We take a limited number of social events and weddings a year in order to truly dedicate our time and attention to each client.
Full Service Planning
Think of us as your personal event concierge – we'll handle any detail needed for your Big Day. First we'll focus on big picture things like venue selection, sourcing key vendors, timeline and budget development, and then move on to specific tasks like choosing invitations, sourcing rentals, creating welcome bags and planning your rehearsal dinner .  Come in for a consultation and we'll create a custom proposal based on your specific needs.
Logistics Only Planning
Do you have the design details covered, but need help planning the logistics and onsite management? Leave the "heavy lifting" of the planning to us so you can focus on the creative tasks. Our team will be involved from day one to help guide you through the planning process, selecting vendors and staying on budget, and then be onsite to make sure the event is executed smoothly.
Pricing
No two events are alike, which is why our pricing is customized to each client's specific needs. Our pricing for large social events and bar / bat mitzvahs starts at $12,000 and wedding pricing begins at $15,000. Typical budgets for weddings start at $750 per person. Please contact us directly for pricing on smaller celebrations such as at-home dinners or baby showers.
Do you get overwhelmed by all of the creative options? Are your Pinterest boards out of control? So many of our clients say they have fragments of decor ideas, but just don't know how to tie it all together. We'll listen to your thoughts, wishes and dreams and then elaborate upon them to create an aesthetic direction with completely coordinating details. Each client will receive a wedding "mood board" complete with hand sketches, color swatches and  inspirational photos that will define the look and feel for your event. Once the concept is finalized, we'll plan a trip to the rental showroom where we'll play with linens, china and help you pick the perfect decor accents. Lastly, we'll create a mock-up of your dining table so you can see how everything comes together.
Our design mantra is to create events that are reflections of the couples and their own unique love stories. We strive to infuse pieces of you into all of the decor details. You'll never see us using something "trendy" without putting a meaning behind it.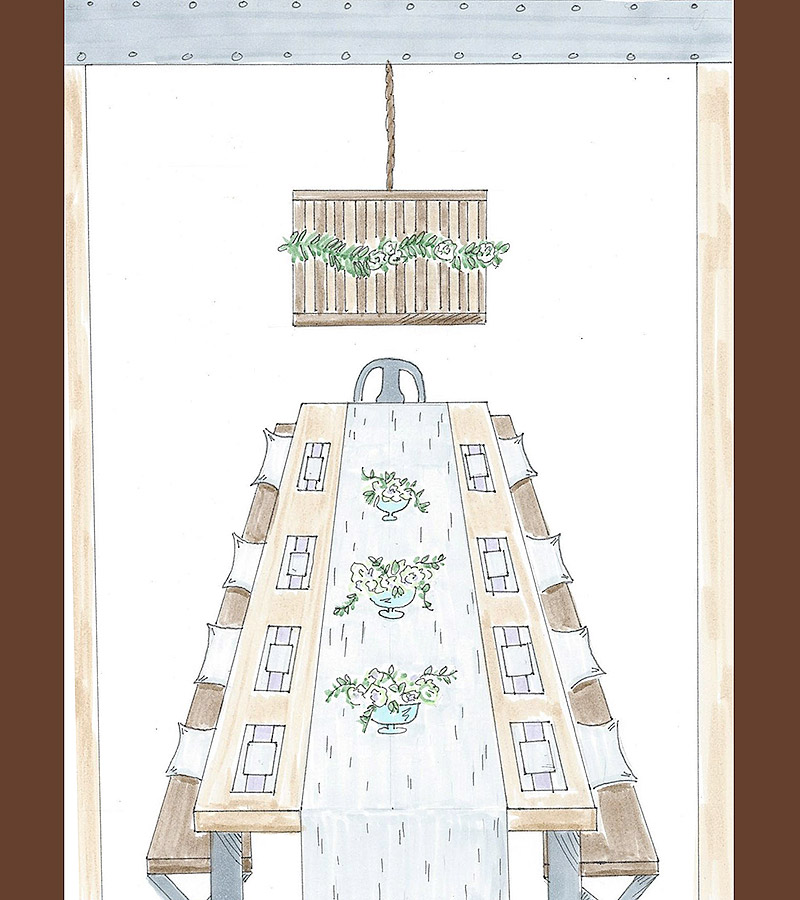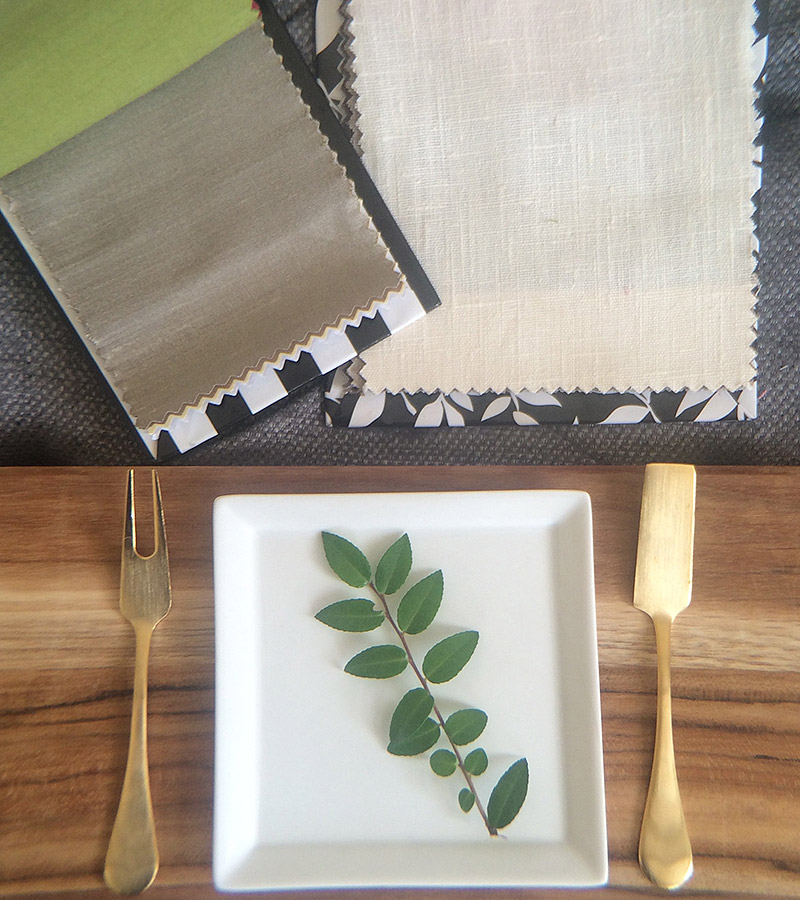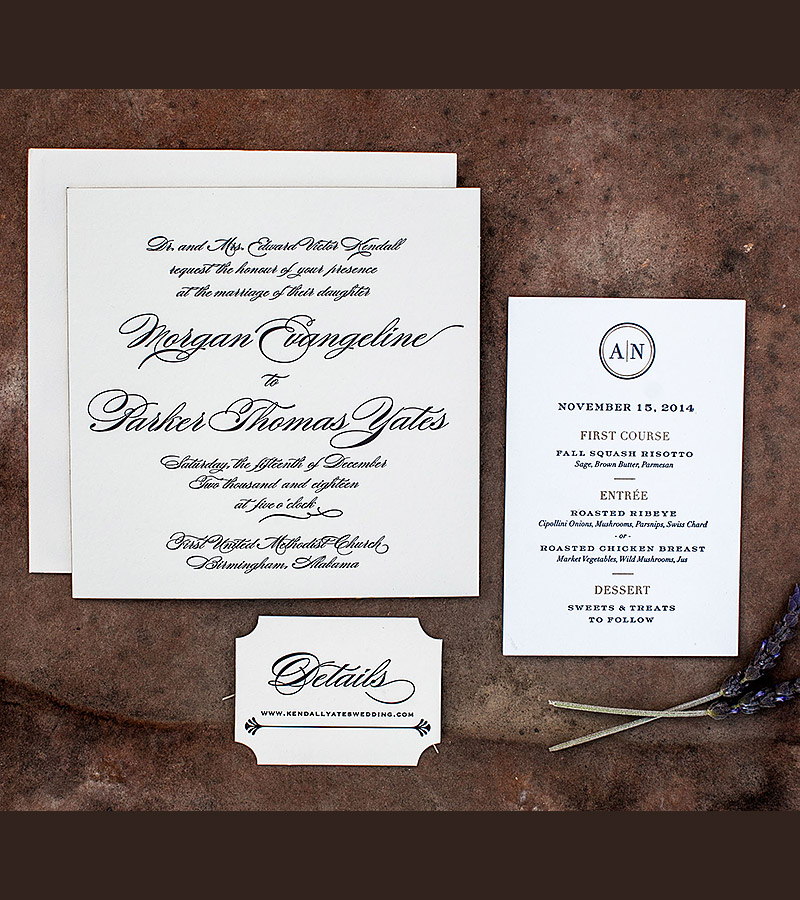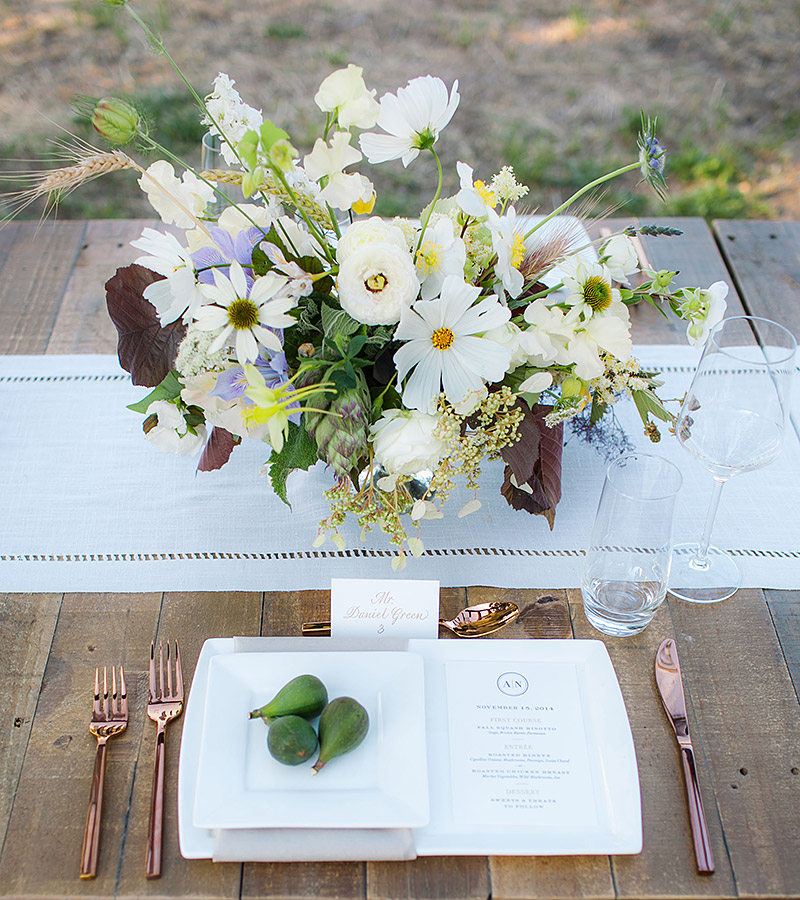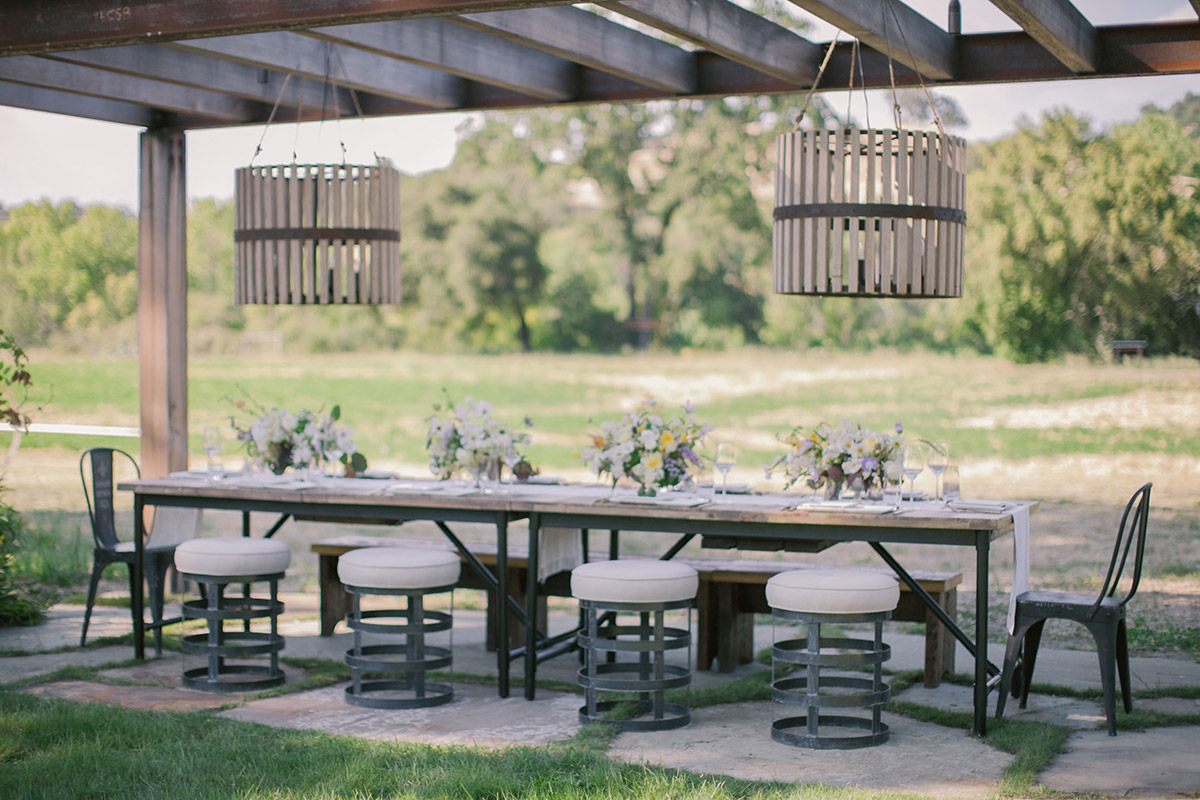 "The team at Glow is just absolutely phenomenal!!! … This team was so amazing that I find myself looking for excuses to throw other events just so I can use them again!"
– Kara and Stacy Lawhorn
"Really want to thank the Glow team for helping us realize our dream wedding! Christina, Melanie and team were very helpful, professional, and friendly from the get-go, and were also extremely helpful in helping us streamline things on the actual wedding day."
– Alice and Ben Shen
"From our first meeting to the day of the wedding they were an absolute pleasure to work with. Incredibly organized and on top of all deadlines and vendors, in the most calm and professional manner. My wedding day was a dream and I fully give Christina, Melanie and the other team members ALL the credit."
– Ashley and Neil Wisecarver
Christina
Christina is the owner and founder of Glow Events. After graduating from the University of Florida, She began her career as a fashion designer, finishing top her of class at the Fashion Institute of Design and Merchandising. She went on to work for companies such as Marmot and Old Navy, as well as designed a women's intimates line that was sold to a larger brand and is now distributed worldwide. She left the fashion world to start Glow and pursue her passion for entertaining. Her keen eye for design helps her work with clients to create perfectly styled events. She has a friendly and upbeat personality, with a "can do" attitude that makes no task impossible. Christina has been the keynote speaker at industry events in San Francisco, Las Vegas and Orange County. Her work has been featured in national blogs and international magazines, making Glow Events a sought after planning studio.
Hobbies: Road biking, gardening and playing the ukulele
Sources of Inspiration: Bright colors and patterns, unique fabrics and the California lifestyle
Fun Fact: She has a Norwich Terrier named Joey
Email: Christina@GlowEvents.com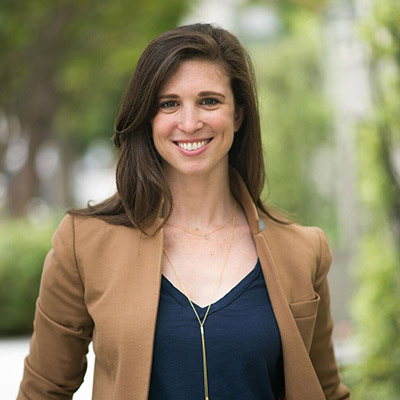 Jennifer
Jen has always been a natural-born event planner and immediately pursued her passion in the events industry upon graduating from New York University. With a knack for logistics and love for creating unique experiences, she launched and grew the event businesses at UrbanDaddy, Curbed Network, and Vox Media while working with a large range of clients within the tech, auto, spirits, and lifestyle industries. Jen excels at creating immersive, visual experiences that highlight brands' unique messaging and marketing objectives. No challenge is too great, and she thrives on finding creative solutions to ensure client success. After eight years in the digital media industry, she is excited to focus on creating new events for Glow's corporate team. In her spare time, Jen enjoys traveling with her family, exploring the SF restaurant scene, and taking dance classes.
Hobbies: Traveling, hiking, and dancing
Inspiration: Design using unexpected materials, warm lighting, interiors
Fun Fact: Jen is a member of an Oakland-based hip hop dance company that performs around the Bay Area.
Email: Jennifer@GlowEvents.com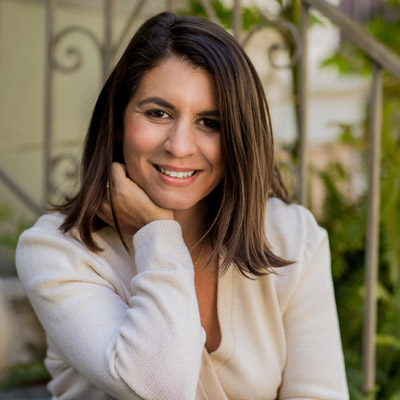 Heather
Born and raised north of San Francisco in Marin County, Heather has always had an admiration for the outdoors. After graduating with a BA in Psychology and a minor in Women's Studies from the University of Colorado, Boulder she was New York City bound. At Bowery Hotel, Heather planned and produced high-end celebrity events, including one for Jennifer Lopez. Missing her community and the sunshine, Heather returned to San Francisco in 2012 to helm the Delfina Restaurant Group where she oversaw two restaurant openings and was the Director of Events for all five restaurants, overseeing more than 120 events annually. Always wanting to continue to learn and grow professionally, Heather accepted an Event Manager position with the illustrious Paula LeDuc Fine Catering, where she collaborated with some of the world's top event planners and Fortune 500 tech companies to produce events throughout the Bay Area and beyond.
Hobbies: Yoga, hiking and cooking
Source of Inspiration: Fashion, textiles, interior design and travel 
Fun Fact: Her first job growing up was as a dog show handler for golden retrievers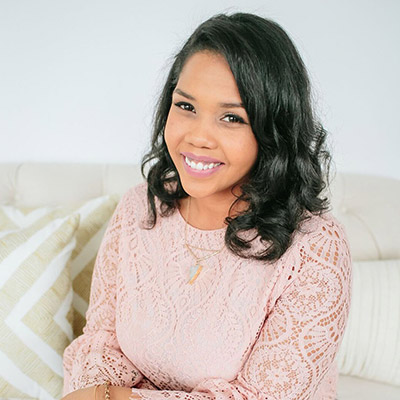 Cynthia
Cynthia's passion for event design was evident while studying Visual Communications at the prestigious Fashion Institute of Design and Merchandising. Having spent 8 years in Corporate Events with high profile clients like BMW it wasn't until she assisted on her first wedding that she got the taste of the wedding industry. She quickly signed up for the Wedding Planner Certification course at Cal State East Bay to gain the knowledge needed to plan beautifully orchestrated weddings and events. She now uses her experience to help wedding day dreams come true by capturing all the details while ensuring every event is unique to the couple's vision. When she's not tackling timelines, Cynthia enjoys adventures with her beautiful family, hiking and yoga.
Hobbies: Hiking, painting and calligraphy
Inspiration: Creative window displays, nature, fine art museums
Fun fact: She has a keen sense of direction and never gets lost
Email: Cynthia@GlowEvents.com
Nikki
Nikki's passion for San Francisco and all it has to offer began when she first moved here a decade ago to attend the Fashion Institute of Design and Merchandising. After spending the last 8 years as a buyer for Levi's and Pottery Barn, she was ready for a change of pace and decided to pursue her gift for throwing a fabulous party. Nikki's keen eye for style allows her to create events that are unique and Pinterest-worthy. She loves helping her clients infuse creative and personal touches to make any type of event uniquely their own. She is also the master at onsite event management and has a way of handling anything that comes her way with grace and a smile.
Hobbies: Personal styling, Traveling, Interior Decorating
Inspiration: People, Colors, Innovative Design
Fun Fact: I learned to ride a unicycle before a bicycle.
Email: Nikki@GlowEvents.com
Anna
As a Bay Area native, Anna has always loved the energy of San Francisco and beyond. After graduating with a BA in Economics and Communications she jumped right in to the event planning world at a local DMC. Throughout her years in corporate event planning, Anna has gained vast experience in the creative development and logistics needed for creating an amazing experience for her clients. During her time at the agency, Anna handled everything from small intimate dinners to large full production events. Wanting to take on a more design focused role within events, Anna took a leap to the Glow Events team in San Francisco! When she is not working on creating a beautifully styled event, Anna is traveling with friends and spending time exploring the Bay Area. 
Hobbies: Traveling, Cooking, Running, and Pilates 
Inspiration: Travel, Interior Design, Colors 
Fun Fact: Anna cooks for all of her friend's parties, even if it is at her house or not. 
Email: Anna@GlowEvents.com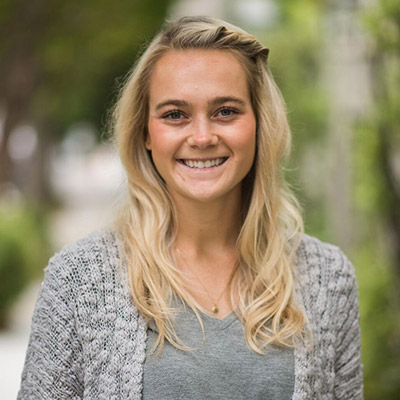 Sophie
Sophie was born and raised in Utah and was thrilled to move to San Francisco where she finished her degree. She has a passion for all things fashion and design related. She started her career at Caitlin Wilson Design, a San Francisco based design firm. Sophie was excited to transition into the event planning industry when she accepted a position at Glow Events. She works closely with clients to coordinate all the tiny details necessary to make an event great, as well as assist with events onsite to handle clients' ongoing needs.
Hobbies: Tennis, hiking, baking
Inspiration: Travel, nature, spending time with friends
Fun Fact: Sophie is half French
Email: Sophie@GlowEvents.com
Choosing a planner for your event can be a difficult decision. There are so many options – how do you know which planner is the right fit for you? At Glow, we believe there are two main characteristics that make us unique.
Design-Based Thinking
Many planners focus solely on the logistics. They spend the majority of their time figuring out the "nuts and bolts" of the event and the event design ends up as an afterthought – or worse, they outsource the design to other vendors who might not have a true understanding of what the client is looking for. We take the opposite approach. We start by asking our client what they want the guest experience to be like – what "look and feel" do they want the party to have? From there we create a comprehensive design plan outlining all of the event details. Once the aesthetic is set, we then get to work on the logistics and hand pick the vendor team to create the design direction we've set. The result is a comprehensive design that is expertly executed by the best vendor team for the job.
Company Values
We have created a list of 10 core values that we as a team hold ourselves to. Everyday we strive to embody these values – both in the office as a team, as well as with our clients and industry partners.
Premium Customer Service
"Yes We Can" Attitude
Creativity
Honesty, Integrity, and Transparency
Teamwork
Dependability
Respect
Empathy
Gratitude
Friendliness